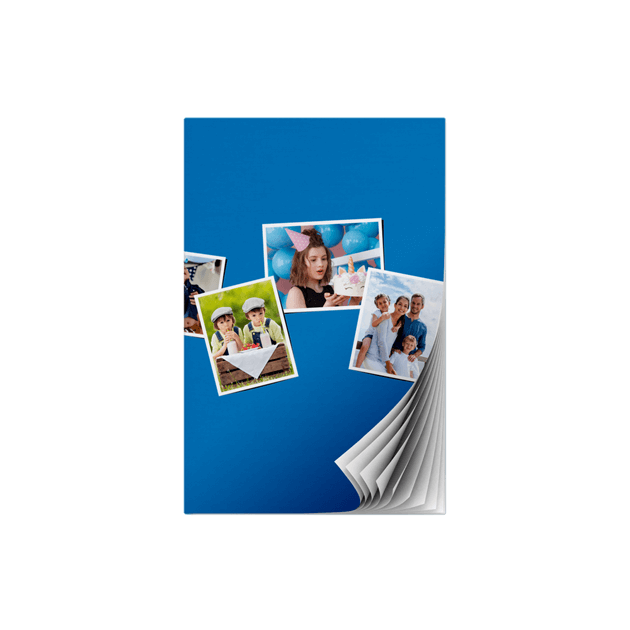 A5 Portrait Classic Photobooks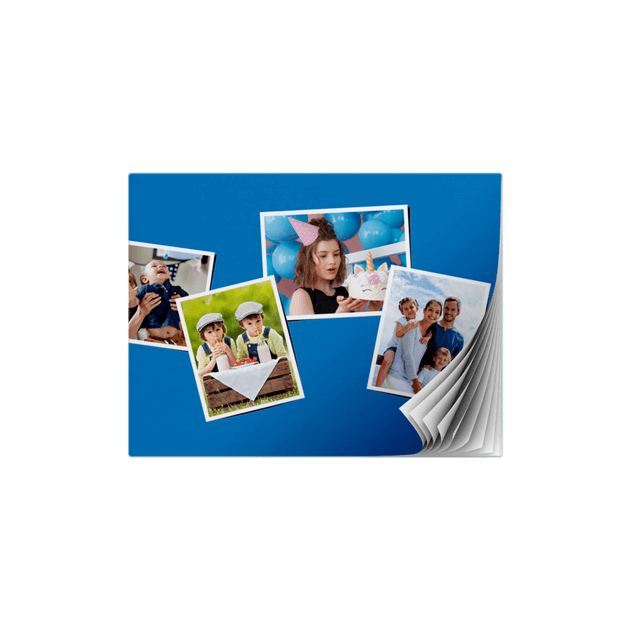 A5 Landscape Classic Photobooks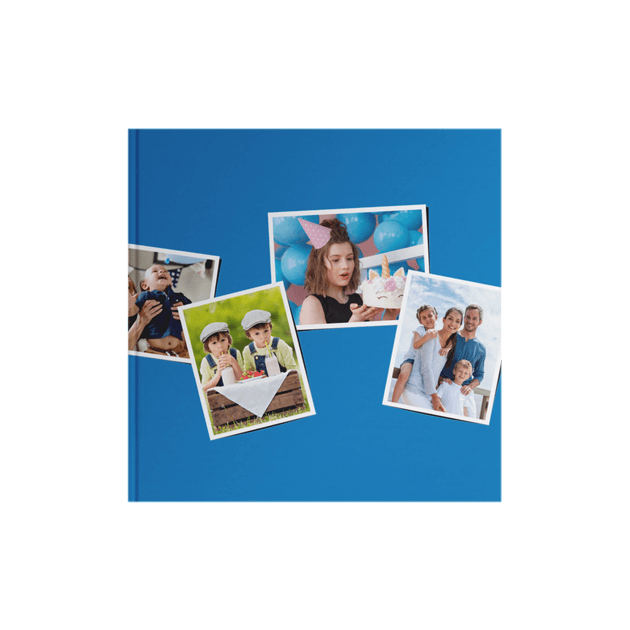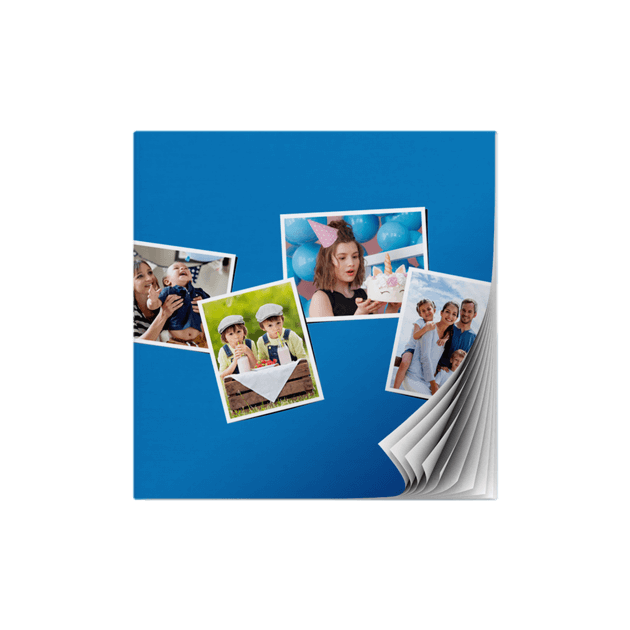 20x20 Softcover Classic Photobooks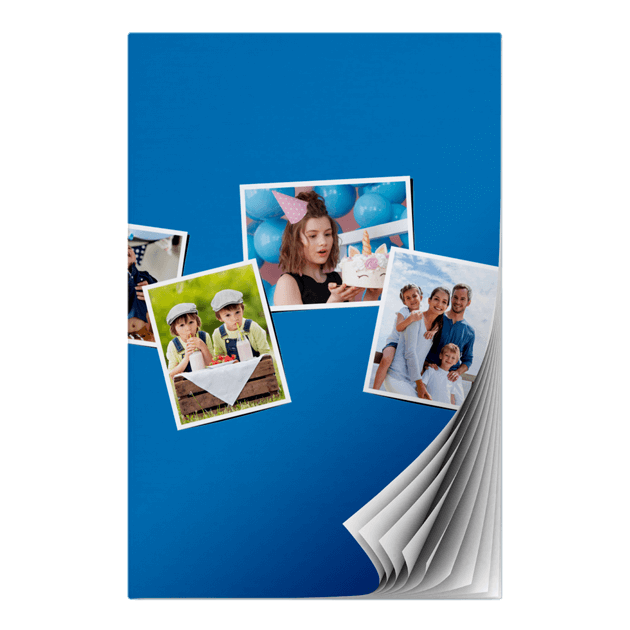 A4 Portrait Softcover Classic Photobooks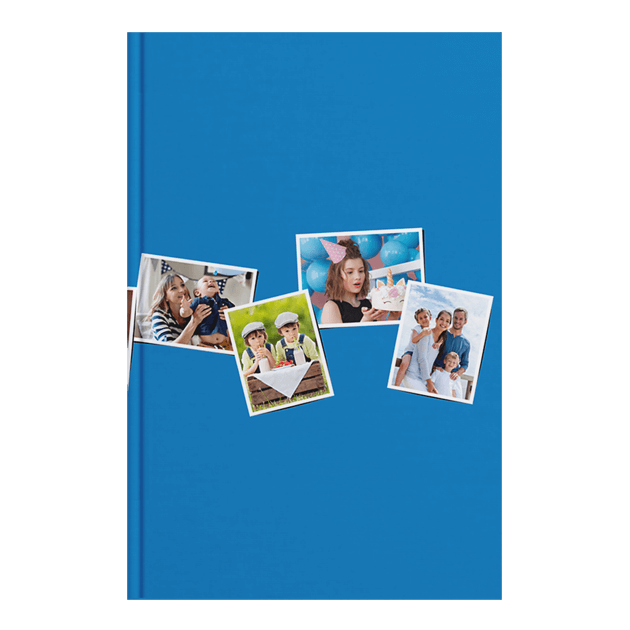 A4 Portrait Classic Photobooks
A4 Landscape Classic Photobooks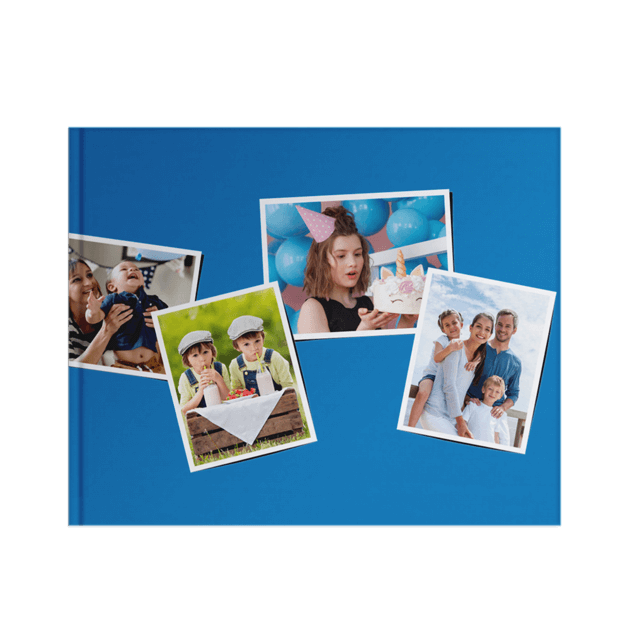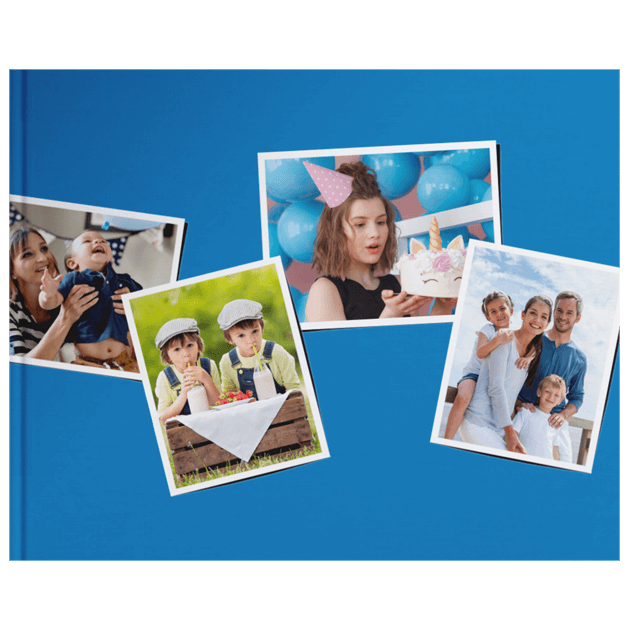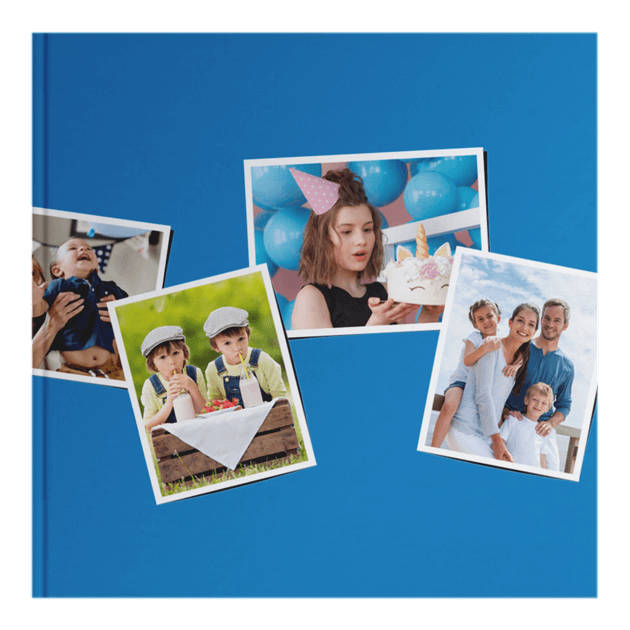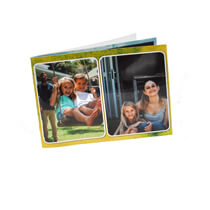 Softcover A5 Landscape Photobook incl Delivery
| | | RRP | SAVE | NOW | QTY | |
| --- | --- | --- | --- | --- | --- | --- |
| 20 Page | Valid for 6 months | $24.90 | 72% | | | |
| 40 Page | Valid for 6 months | $46.90 | 75% | | | |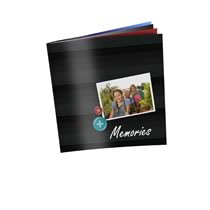 Softcover 20cm x 20cm Photobook incl Delivery
| | | RRP | SAVE | NOW | QTY | |
| --- | --- | --- | --- | --- | --- | --- |
| 20 Page | Valid for 6 months | $37.90 | 79% | | | |
| 40 Page | Valid for 6 months | $59.90 | 77% | | | |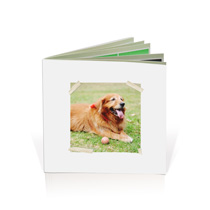 Hardcover 20cm x 20cm Photobook incl Delivery
| | | RRP | SAVE | NOW | QTY | |
| --- | --- | --- | --- | --- | --- | --- |
| 20 Page | Valid for 6 months | $47.90 | 63% | | | |
| 40 Page | Valid for 6 months | $69.90 | 69% | | | |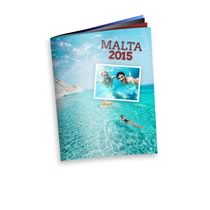 Softcover A4 Portrait Photobook incl Delivery
| | | RRP | SAVE | NOW | QTY | |
| --- | --- | --- | --- | --- | --- | --- |
| 20 Page | Valid for 6 months | $47.90 | 75% | | | |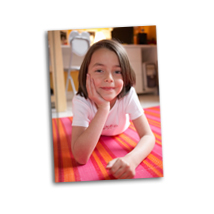 Hardcover A4 Portrait Photobook incl Delivery
| | | RRP | SAVE | NOW | QTY | |
| --- | --- | --- | --- | --- | --- | --- |
| 20 Page | Valid for 6 months | $59.90 | 57% | | | |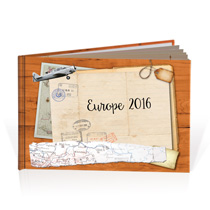 Hardcover A4 Landscape Photobook incl Delivery
| | | RRP | SAVE | NOW | QTY | |
| --- | --- | --- | --- | --- | --- | --- |
| 20 Page | Valid for 6 months | $59.90 | 57% | | | |
| 40 Page | Valid for 6 months | $81.90 | 66% | | | |
| 60 Page | Valid for 6 months | $103.90 | 72% | | | |
| 80 Page | Valid for 6 months | $125.90 | 70% | | | |
| 100 Page | Valid for 6 months | $147.90 | 72% | | | |
| 120 Page | Valid for 6 months | $169.90 | 72% | | | |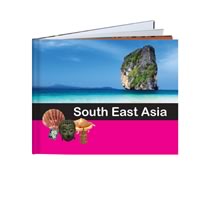 Hardcover 22cm x 28cm Photobook incl Delivery
| | | RRP | SAVE | NOW | QTY | |
| --- | --- | --- | --- | --- | --- | --- |
| 20 Page | Valid for 6 months | $59.90 | 57% | | | |
| 40 Page | Valid for 6 months | $81.90 | 66% | | | |
| 60 Page | Valid for 6 months | $103.90 | 72% | | | |
| 80 Page | Valid for 6 months | $125.90 | 70% | | | |
| 100 Page | Valid for 6 months | $147.90 | 72% | | | |
| 120 Page | Valid for 6 months | $169.90 | 72% | | | |
Hardcover 30cm x 30cm Photobook incl Delivery
| | | RRP | SAVE | NOW | QTY | |
| --- | --- | --- | --- | --- | --- | --- |
| 20 Page | Valid for 6 months | $99.90 | 66% | | | |
| 40 Page | Valid for 6 months | $132.90 | 72% | | | |
| 60 Page | Valid for 6 months | $165.90 | 75% | | | |
| 80 Page | Valid for 6 months | $198.90 | 76% | | | |
| 100 Page | Valid for 6 months | $231.90 | 78% | | | |
| 120 Page | Valid for 6 months | $264.90 | 79% | | | |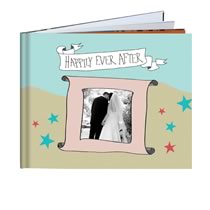 Hardcover 26cm x 33cm Photobook incl Delivery
| | | RRP | SAVE | NOW | QTY | |
| --- | --- | --- | --- | --- | --- | --- |
| 20 Page | Valid for 6 months | $99.95 | 66% | | | |
| 40 Page | Valid for 6 months | $132.90 | 72% | | | |
| 60 Page | Valid for 6 months | $165.90 | 75% | | | |
| 80 Page | Valid for 6 months | $198.90 | 76% | | | |
| 100 Page | Valid for 6 months | $231.90 | 78% | | | |
| 120 Page | Valid for 6 months | $264.90 | 79% | | | |
20 Page Softcover A5 Landscape Photobook incl Delivery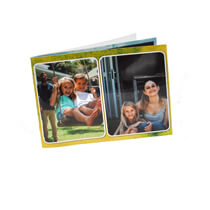 40 Page Softcover A5 Landscape Photobook incl Delivery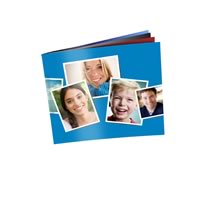 20 Page Softcover 20cm x 20cm Photobook incl Delivery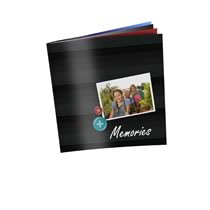 40 Page Softcover 20cm x 20cm Photobook incl Delivery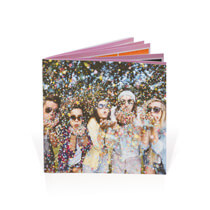 20 Page Hardcover 20cm x 20cm Photobook incl Delivery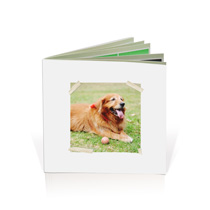 40 Page Hardcover 20cm x 20cm Photobook incl Delivery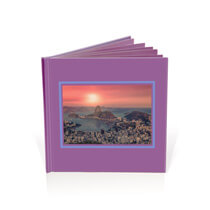 20 Page Softcover A4 Portrait Photobook incl Delivery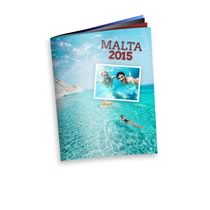 20 Page Hardcover A4 Portrait Photobook incl Delivery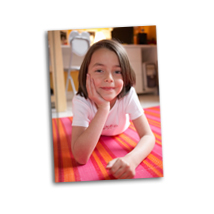 20 Page Hardcover A4 Landscape Photobook incl Delivery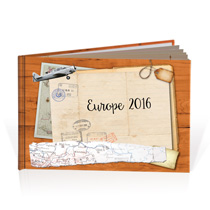 40 Page Hardcover A4 Landscape Photobook incl Delivery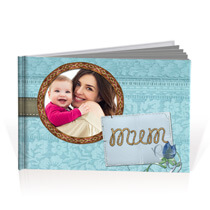 60 Page Hardcover A4 Landscape Photobook incl Delivery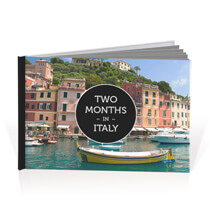 80 Page Hardcover A4 Landscape Photobook incl Delivery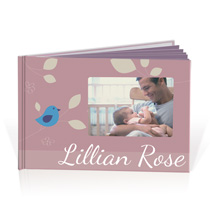 100 Page Hardcover A4 Landscape Photobook incl Delivery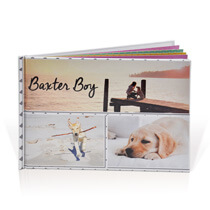 120 Page Hardcover A4 Landscape Photobook incl Delivery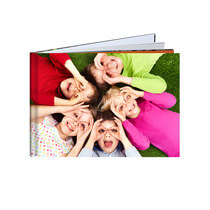 20 Page Hardcover 22cm x 28cm Photobook incl Delivery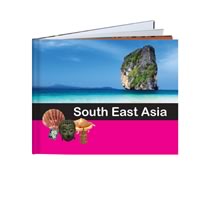 40 Page Hardcover 22cm x 28cm Photobook incl Delivery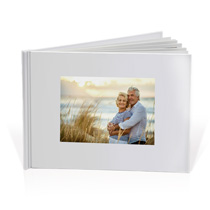 60 Page Hardcover 22cm x 28cm Photobook incl Delivery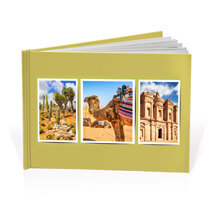 80 Page Hardcover 22cm x 28cm Photobook incl Delivery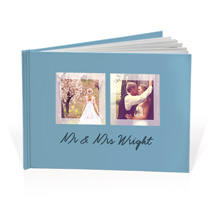 100 Page Hardcover 22cm x 28cm Photobook incl Delivery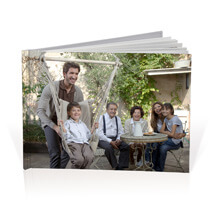 120 Page Hardcover 22cm x 28cm Photobook incl Delivery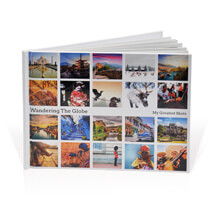 20 Page Hardcover 30cm x 30cm Photobook incl Delivery
40 Page Hardcover 30cm x 30cm Photobook incl Delivery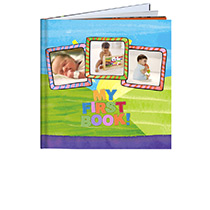 60 Page Hardcover 30cm x 30cm Photobook incl Delivery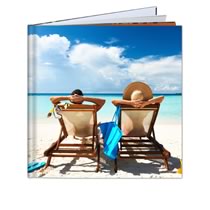 80 Page Hardcover 30cm x 30cm Photobook incl Delivery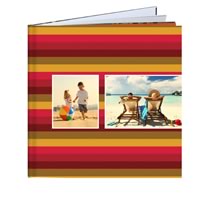 100 Page Hardcover 30cm x 30cm Photobook incl Delivery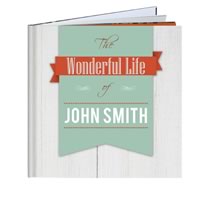 120 Page Hardcover 30cm x 30cm Photobook incl Delivery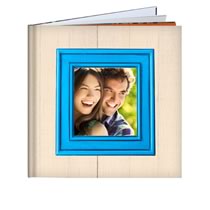 20 Page Hardcover 26cm x 33cm Photobook incl Delivery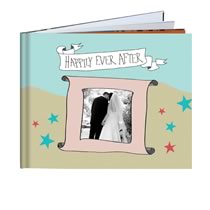 40 Page Hardcover 26cm x 33cm Photobook incl Delivery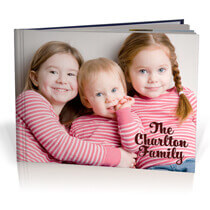 60 Page Hardcover 26cm x 33cm Photobook incl Delivery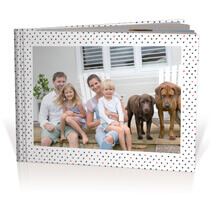 80 Page Hardcover 26cm x 33cm Photobook incl Delivery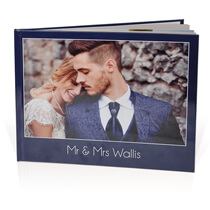 100 Page Hardcover 26cm x 33cm Photobook incl Delivery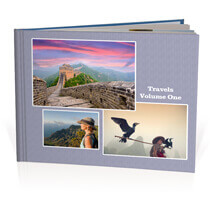 120 Page Hardcover 26cm x 33cm Photobook incl Delivery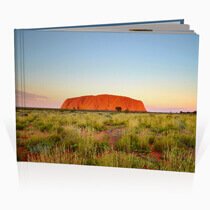 Preserve and showcase your precious memories in a modern and stylish way with a personalised Photobook that is completely designed by you! Our FREE design software includes a variety of themes and styles to suit any occasion, like kids birthdays, holidays and weddings.
Feel Something Special!

If you're looking for a Photobook then we know you're also looking for an exceptional product to showcase your work.
We print our Photobooks on beautiful 170gsm Silk paper, using the best printers available in the market. These elements combine to give exceptional depth and colour to every page, and the high quality finish adds a touch of class and professionalism that compliments all your photographs!
Having done all the hard work, perhaps you're still unsure of what size photobook you're after, or how many pages you will need?
Perhaps you're the opposite and know exactly what you want from the first page to the last – including fonts, colour scheme, and layout?
Great news!! Our FREE software caters to both novice and professional computer users (and photographers).
Features
Choose Your Finish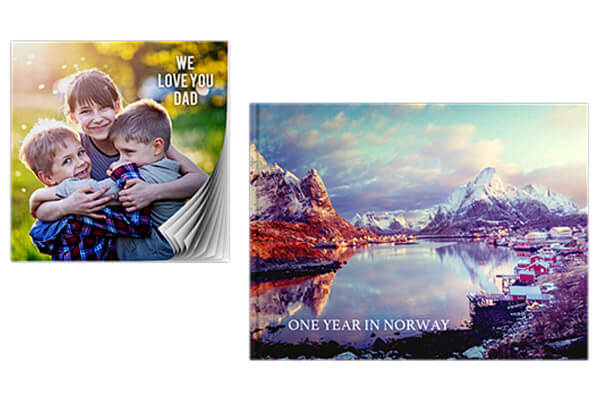 Our Photobooks are available in your choice of Softcover and Hardcover.
Lasting Memories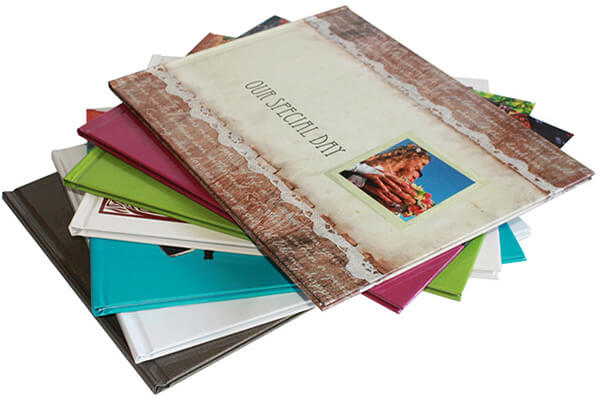 We guarantee our quality your book last the test of time – and continuous using!
Brilliant Colour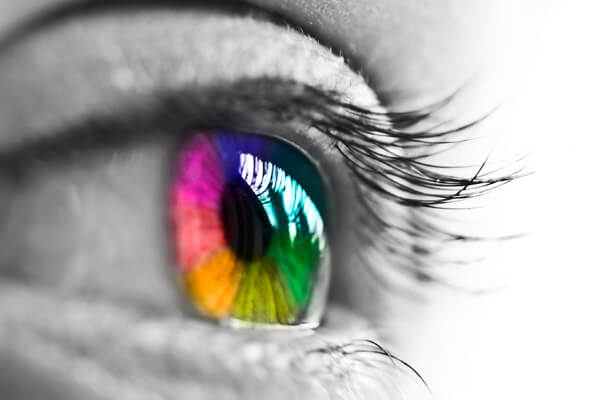 Our machines utilise the latest printing technology to deliver brilliant colours.
170gsm Silk Paper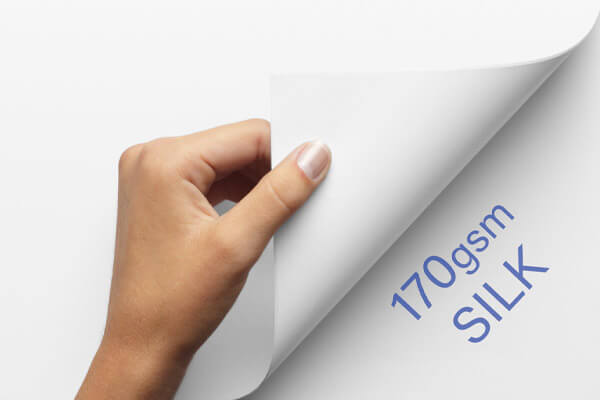 Your photos will shine on beautiful 170gsm Silk paper.
Cover Finish
Glossy Cover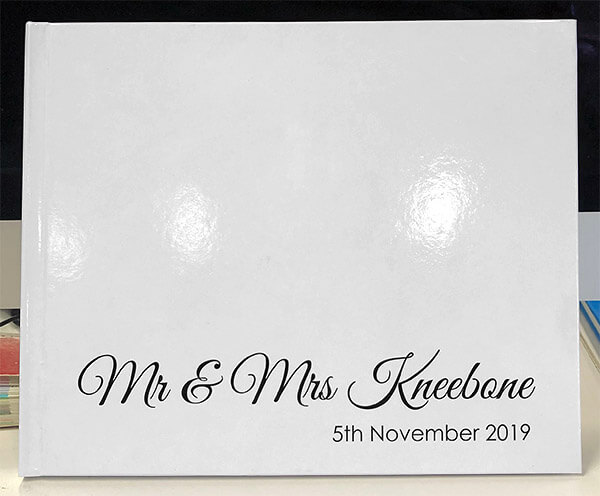 By default, the cover finish is glossy.
The gloss produces a shiny appearance that enhances the colours and vibrancy of the cover.
Matte Cover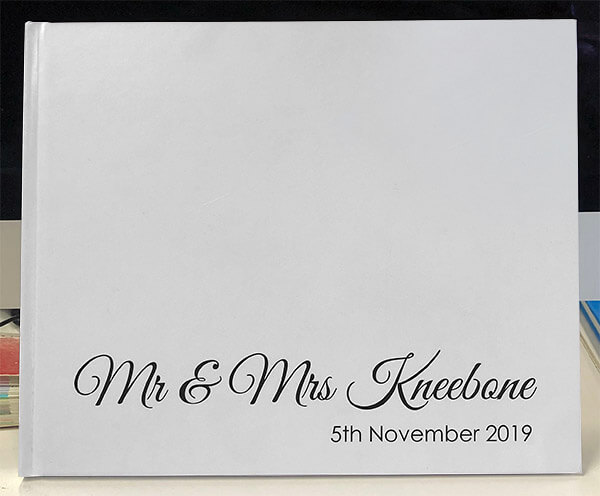 You can select to upgrade to a Matte Cover Finish at checkout.
The matte softens the contrast of darker colours so that they don't stand out quite as much.
It also produces a "velvety" texture that makes it pleasant to handle.
Customising your Photobook

Personalise your book with our Ready Made page layouts - we have hundreds to choose from - and that's just the start.
Add some embellishments with scrapbook items.
Use masks, filters and an array of framing options to create stunning photographic effects and styles.
Spot the difference
Regular Photo Binding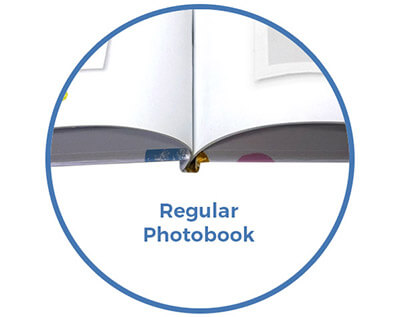 Regular Photobook pages are bouncy and tend to lift slightly when book is open.
Hinged Binding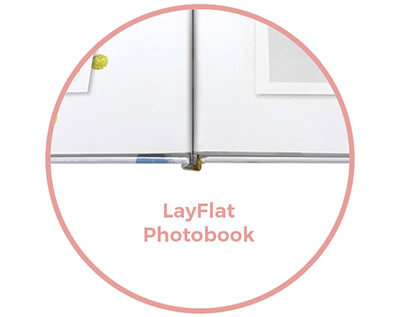 Panoramic and larger images flow virtually seamless from page to page.Go there now Click here
Pro Lay-Flat Binding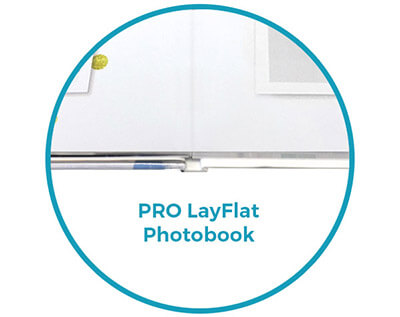 Perfect lay-flat without any image lost in the spine.Go there now Click here
Purchasing your Photobook is easy!
| | |
| --- | --- |
| 1 | Choose a designer that best suits your needs. |
| 2 | Upload your photos then start creating! Add your personal touch with our great backgrounds and scrapbook items. |
| 3 | Once you're happy with your Photobook, save your project and proceed online to upload your order. |
Capture your memories forever
• Let your photos shine with our beautiful glossy paper.
• Latest technology for brilliant colour and quality printing.
• 170gsm quality silk paper.
• Staple binding with metal spine to keep your book together after endless page turns.
• Also available in lay-flat for superior finish.

Our Commitment to Quality

Satisfaction Guaranteed!

Australian owned and made.

Beautiful hand made products.
ThePhotobookClub has earned an excellent reputation with customers by providing a wide range of products, using premium materials and giving a quality printing guarantee.
• Australian Made using the highest quality materials and workmanship
• High quality printing using the latest printing technology
• 100% satisfaction guaranteed
• Environmentally-friendly production
• Generally, manufacturing takes 2-7 business days. During busy periods this may take up to 14 business days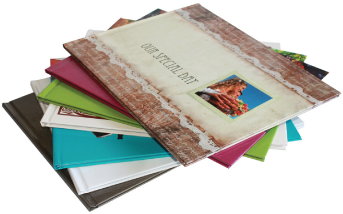 Get Started now!